General and Subscription Rules
Home

General and Subscription Rules
Active Trader Setups is a product of Day Trader Setups, LLP.  All Content is the property of Day Trader Setups, LLP. The following virtual properties are subsidiaries of parent company: SwingTraderSetups.com, ActiveTraderSetups.com, OptionTraderSetups.com, TraderMembers.com, SimpleStockTrades.com, and SimpleTradingCharts.com.
All references to Day Trader Setups, LLP applies to this website and all others owned, leased, and/or operated by Day Trader Setups, LLP
General Guest and Subscribers Rules and Code of Conduct
Make sure to read all sections linked from this page before using or joining our site.
Basic Guidelines to Follow
When Guest and Subscribers gather in Q&A Webinars or Trading Idea Groups we wish to provide a professional room environment, and to keep clutter to a minimum.  So please understand and follow the guidelines so that a professional environment can be achieved and maintained.
Per SEC regulation, our moderators are not investment advisors. Therefore, DO NOT ask any moderator to look at your watch list/portfolio in a group meeting or by email, we will not respond.  These type questions should be directed to an investment advisor.
The moderators are under no obligation to tell you when or if they bought/sold a stock or at what price. You must decide on your own whether or not to initiate or exit a position.
Refrain from swearing, implied swearing, political, disrespectful commentary, racist remarks, harassment and offensive remarks at all times.  No personal attacks against other members. There will be no warning for these types of behaviors, you will simply be muted from the group for the day and possibly permanently  banned from future group meetings.
 Use the group meetings to share trade ideas and alerts related to the Charting and Trading Package setups.
Use all CAPS for stock symbols and give a brief reason for your ideas.  And include the Time Frame / Algo Factor basis from which you are giving an alert.  (examples at the lower portion of this page)
We do encourage you posting ideas in group meetings, at the same time, we would like those post to be related to the setups taught and indicated in the Trading Package charts.
No pumping, promoting or bashing stocks. If there is relevant news, briefly summarize it. 
Failure to follow group meeting guidelines does not come with a warning. Our moderators reserve the right to mute clients from room or permanently ban clients exhibiting inappropriate, disrespectful or disruptive behavior when necessary.
If you are banned from group meetings this does not deactivate your charting package or subscription.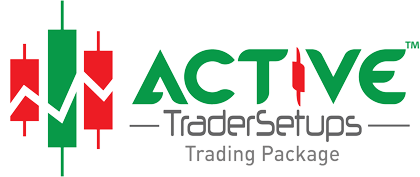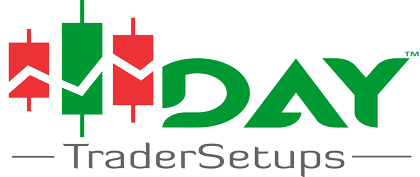 Sign Up today to be Notified of our Next Guest Live Q&A Event
We will email you with our next scheduled Live Q&A Date
Sign Up today to be Notified of our Next Guest Live Q&A Event
Sign Up today to be Notified of our Next Guest Live Q&A Event