Active Trading Strategy Education and Training
Home

Active Trading Strategy Education and Training
You Tube Training Channel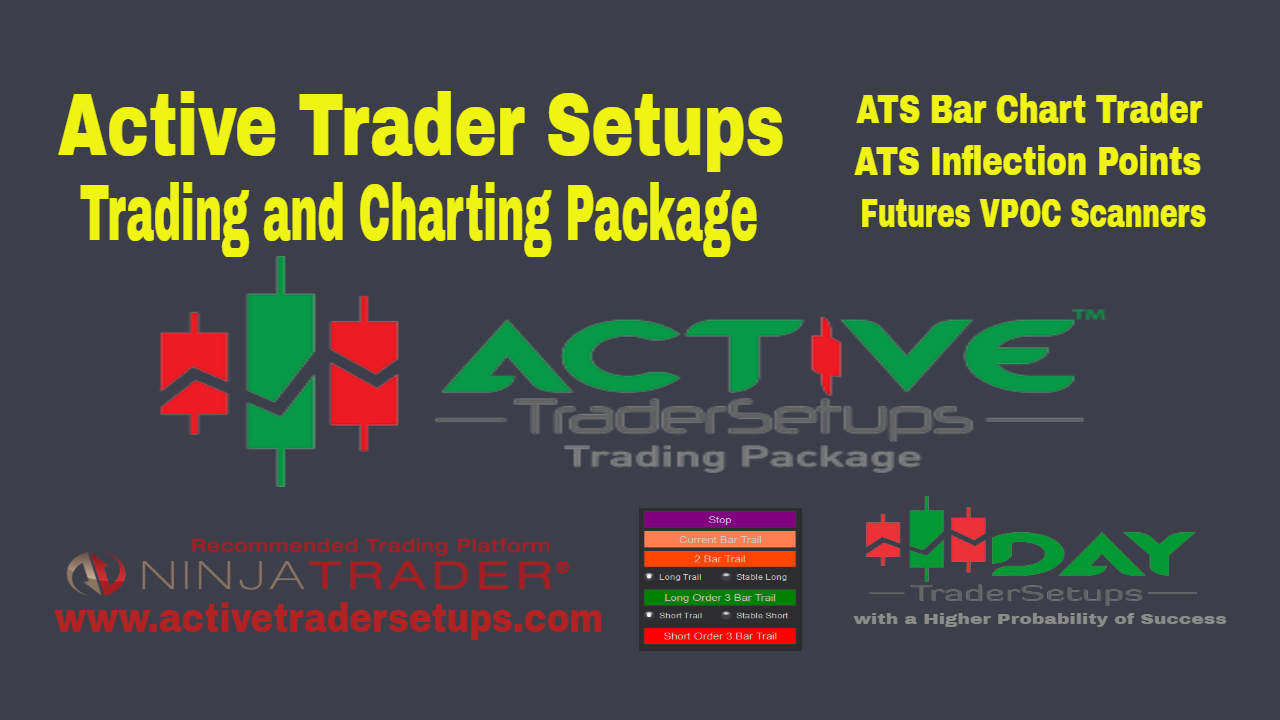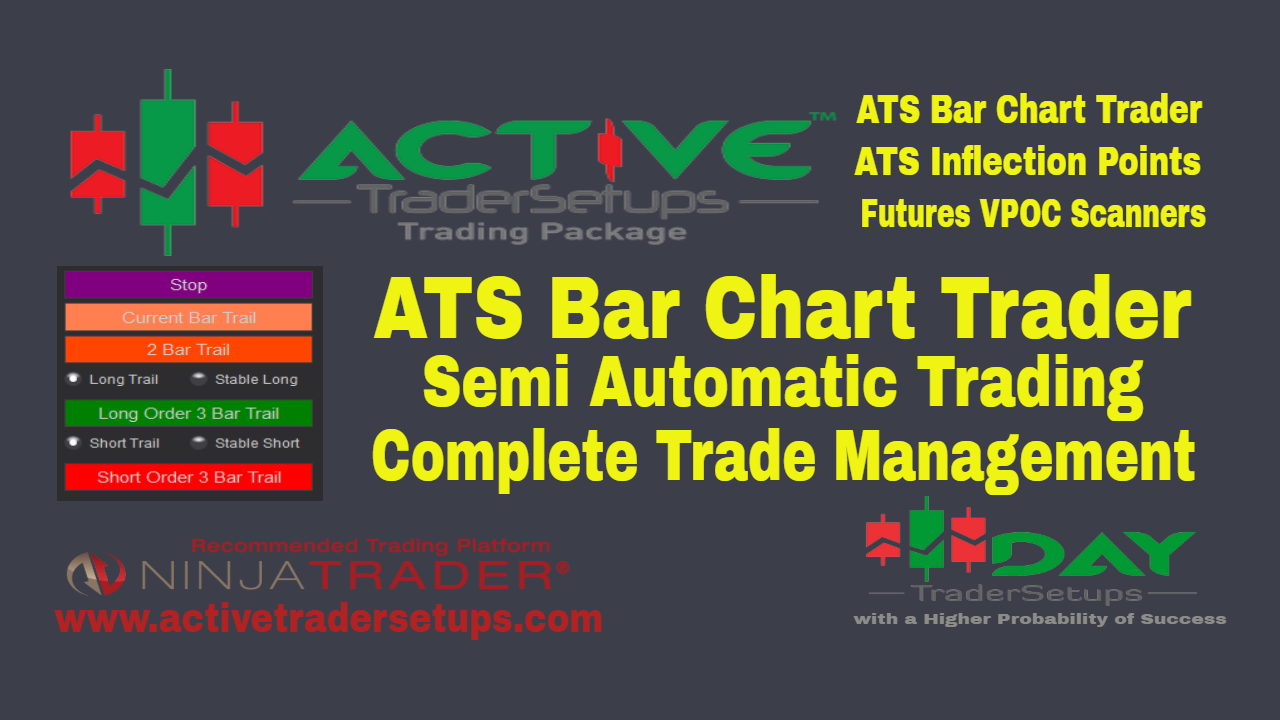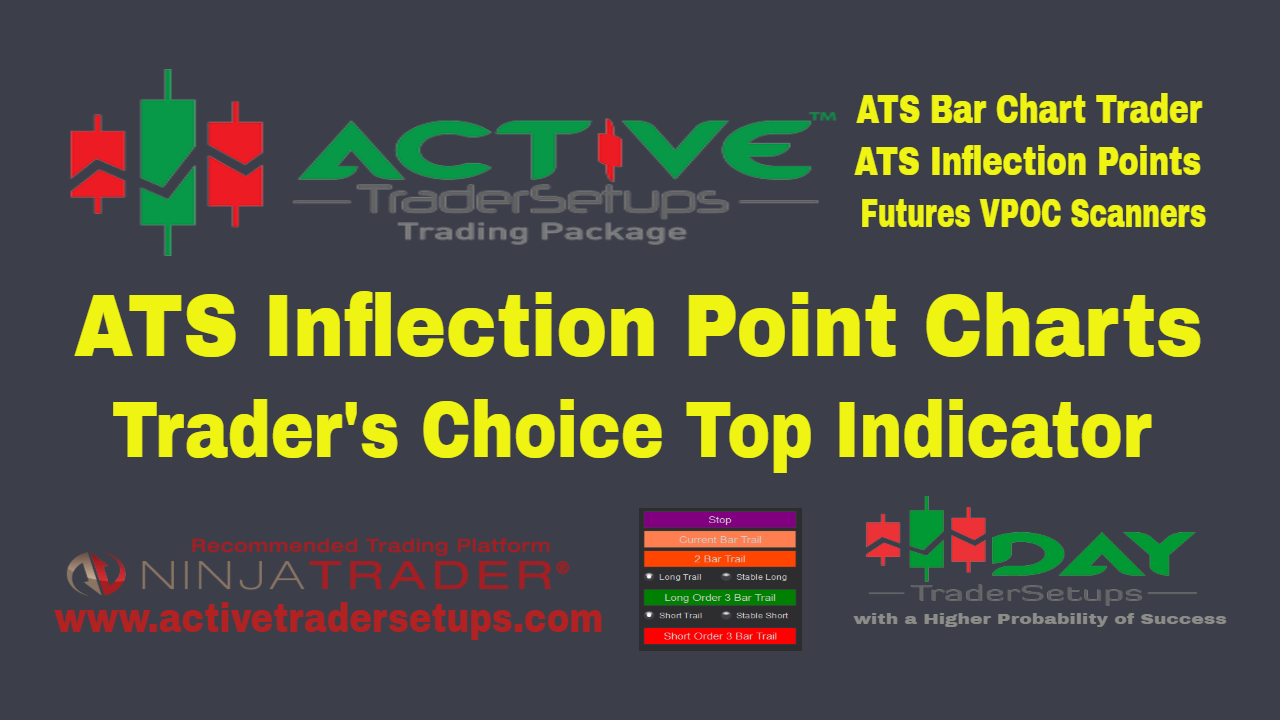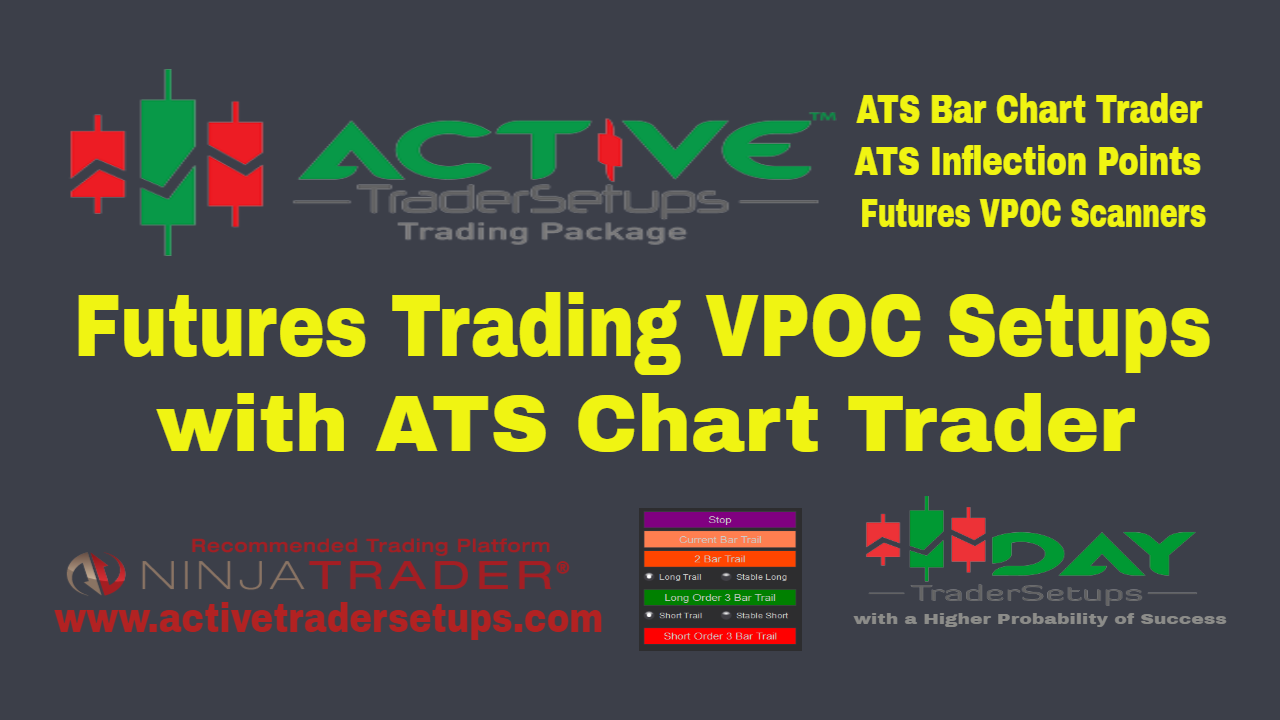 Active Trader Setups Trading Package
ATS Inflection Point Charts
Training Videos Free to everyone.  Our Indicator Package is a Full Year subscription allowing time to learn the Trading Package Charts and Setups necessary to developing a day trading or swing trading strategy that works for you.  Our program is a Self Study System, you can learn twice as much in half the time utilizing our YouTube Training Videos.  You can pace yourself on your time schedule, review sections of the videos multiple times as well.
Active Trader Setups Bar Chart Trader - Trade Management Add-On for NinjaTrader
NOW AVAILABLE !!!!  ATS Bar Chart Trader with proprietary candlestick stand alone subscription.  $ 199.00 per year. 
If you are NOT looking for a new indicator system and you have your own trading setups and trading plan for finding and entering your trades, but are looking for a way to manage your trades, quick control to modify your stops and targets.  Then you need to check out the ATS Bar Chart Trader Add-On.
With the ability to acquire your position at any time.
We are listening and are now offering our ATS Bar Chart Button Trader trade management tool as a stand alone subscription.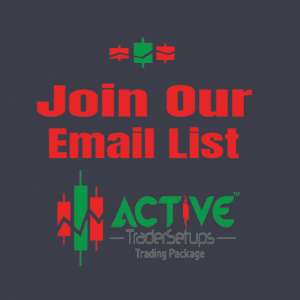 <----  CLICK "Join Our Email List"  to Sign up to be Notified of our Upcoming Live Q&A Events.  This email list is ONLY used for Notification of our Live Events. If you need to Contact Us please use our Contact Us menu link.
Active Trader Setups Trading Package
Sign up Today. Take advantage of FREE Education and Training Videos on our http://youtube.daytradersetups.com Education Channel. Complete Trading Package. Create your Trading Plan Today. Visit our Trader Members Area for in depth package content.
Are you ready to make a change to your approach to day trading or swing trading.  Are you a New Trader hoping not to become a part of the 92% of Day Traders that fail.  Are you willing to put in the time to learn to create a trading plan around our charts and indicators that will build discipline and encourage Trade Management with a Plan.
Trading Package General Education Videos
Introduction to Active Trader Setups Charting and Trading System
Below Video is Version 1 and are still relevant trading setups and training videos (this video is pre Cloud and ATS Inflection Point Charts)
Trading and Training Series for Active Trader Setups Trading and Charting Package Reviewing chart and trading setups on various charts and indicators to learn and recognize trading opportunities when they present themselves. Stocks Trading and Futures Trading
Our Channel located at youtube.activetradersetups.com has many videos for day trading, active trading, and swing trading.  See Recent Post at the bottom of this page.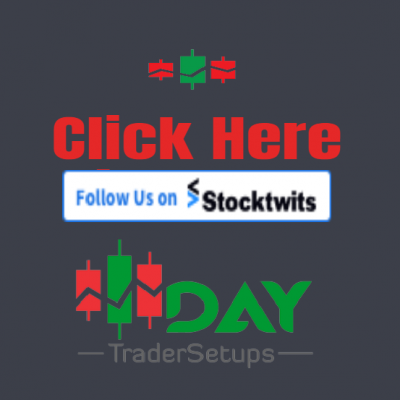 Follow Day Trader Setups on Stocktwits for examples of trade setups from our Trading Platform
Sign Up Now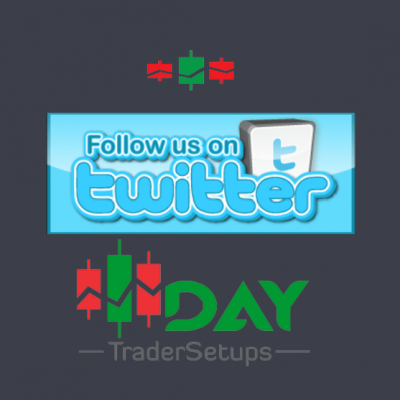 Follow Day Trader Setups on Twitter for examples of trade setups from our Trading Platform
Sign Up Now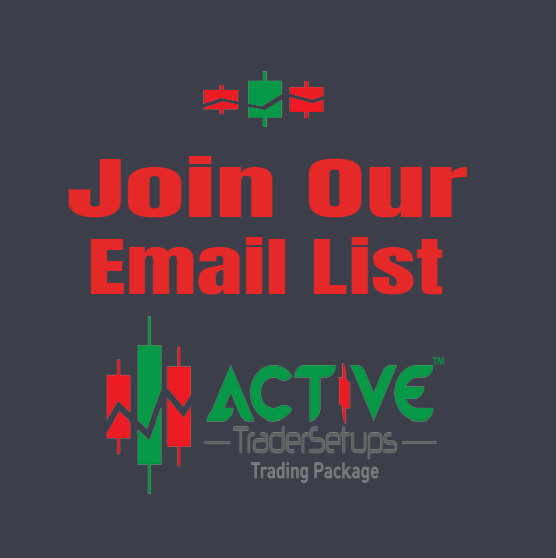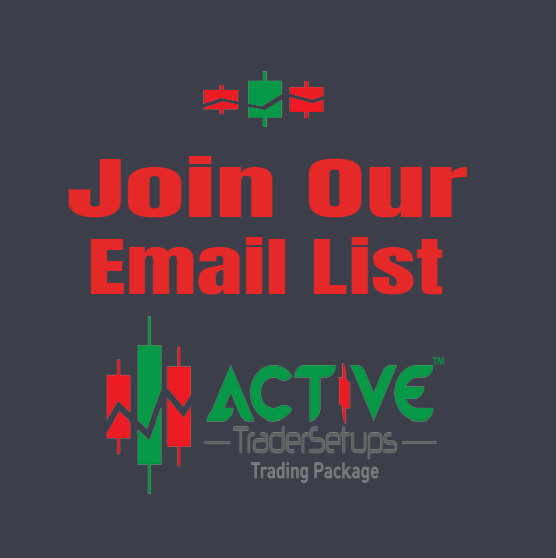 Sign Up today to be Notified of our Next Guest Live Q&A Event
We will email you with our next scheduled Live Q&A Date
Sign Up today to be Notified of our Next Guest Live Q&A Event
Sign Up today to be Notified of our Next Guest Live Q&A Event